NRC(Nutrition Rehabilitation Center)

DORD is running NRC in Sasaram (Rohtas District) in Bihar State with help of District Health Society, Rohtas since 20th July, 2011.
Nutrition Rehabilitation Center (NRC) is a unit of 20 bedded in a health facility where children with Severe Acute Malnutrition (SAM) are admitted and managed. Children are admitted as per the defined admission criteria and provided with medical and nutritional therapeutic care.
It is a unit for restoring severely acutely malnourished (SAM) children to good health while educating their mothers about nutrition and childcare.
Chart showing alarming situation of undernutrition of children in India. MAM and SAM children are urgently need of attention to address the situation.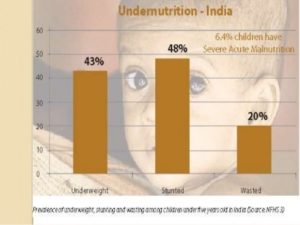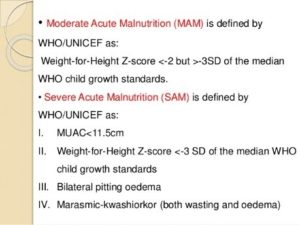 We provide services provided at NRC: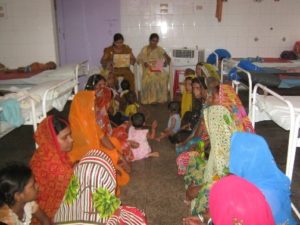 Treatment and Patient management
Nutritional support to inmates
Capacity building of the primary care givers on preparation of low cost nutritious diet from locally available food ingredients; developing feeding habits & time management in mothers, imparting
knowledge of developing kitchen garden etc.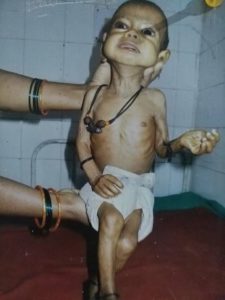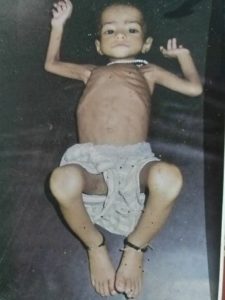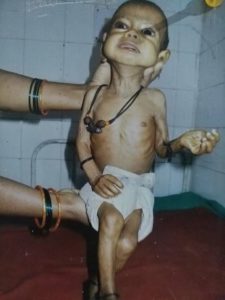 We have taken 1732 Admission of SAM children and 1713 children have been discharged and rehabilitated.