Anganwadi Training Centre (AWTC)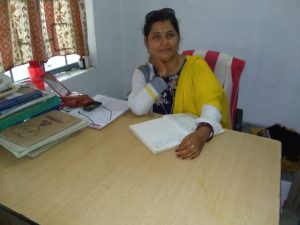 Anganwadi Training Centre, Daudnagar (Aurangabad), Bihar was sanctioned on 12th October, 2004 for Aurangabad district in Bihar State.
We have all necessary infrastructure facilities to train 60 Anganwadi Workers (AWWs) Sevika and Sahayika –on ICDS services with residential facilities.
Care, supplementary food and their nutritional supplements are one of the main components of the training contents. We also provide them exposure at different locations – PHC, AWCs and Schools; etc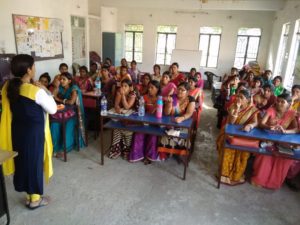 We have continuously been conducting training programme for AWWs of different districts and Aurangabad district particularly.
The main task of AWTC is to conduct training of AWWs and AWHs through job training courses and refresher courses. Every year DORD's AWTC is conducting at least 300 days training (including Sundays) in a year. Ten job training courses of one month duration for 4 AWWs every year with at least 35 trainees are organized by DORD AWTC.
AWTC is also organizes refresher course with a batch of 40 trainees. The inputs given in the job training courses are very intensive in the area of Child Development, Health and Nutrition, Community Participation and Management of AWC. The prescribed training facilities at the training centres include physical set up, training material and human resources.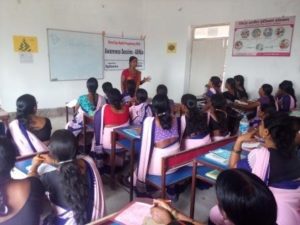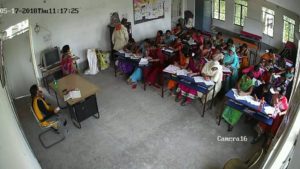 Background of Training and Manpower:
The physical infrastructure of AWTCs at Daudnagar in Aurangabad district is sufficient ventilation,  natural light, cleanliness etc. The AWTC is two classrooms. These are following training backgrounds:
AWTC has adequate physical setup.
Availability of basic amenities like bathroom, toilets, facilities etc in the hostel are available in AWTC.
Office equipment like fax machine, TV, VCR and computer are available in of AWTC.
Library facilities are available in the AWTC.
AWTC is well hostel facilities to their trainees
AWTC has adequate furniture for training.
Recreation room is available in the AWTC.
Training equipment/Aid in class room are available in AWTC with modern/latest techniques of teachings.
The educational qualifications of instructors are as per norms ranging from graduation to doctorate degree.
Instructors are trained and they have received different type of trainings from different Training Centres/Institutions.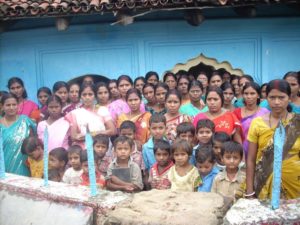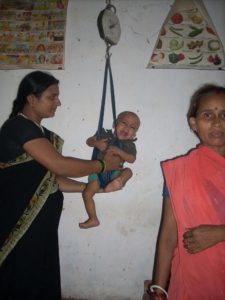 Manpower
 
Sl. No
 Name of Employees
Designation
1
Sita Kumari
Principal
2
Renu Chaurasia
Instructor
3
Soni Kumari
Instructor
4
Suryakant Mishra
Clerk
5
Shekhar Kumar Verma
Typist
6
 Kamlesh Prasad
Peon
7
Rambali Chaudhari
Chaukidar
8
Rita Devi
Cook
9
Arun Ram
Sweeper
10
Kapileshwar Prasad
Music Teacher
11
Shakila Bano
Craft Teacher
12
Dr. Jahid Hussain
Visiting Doctor
we have trained almost 14,230 AWWs and AWHs in AWTC at Daudnagar from its inception.